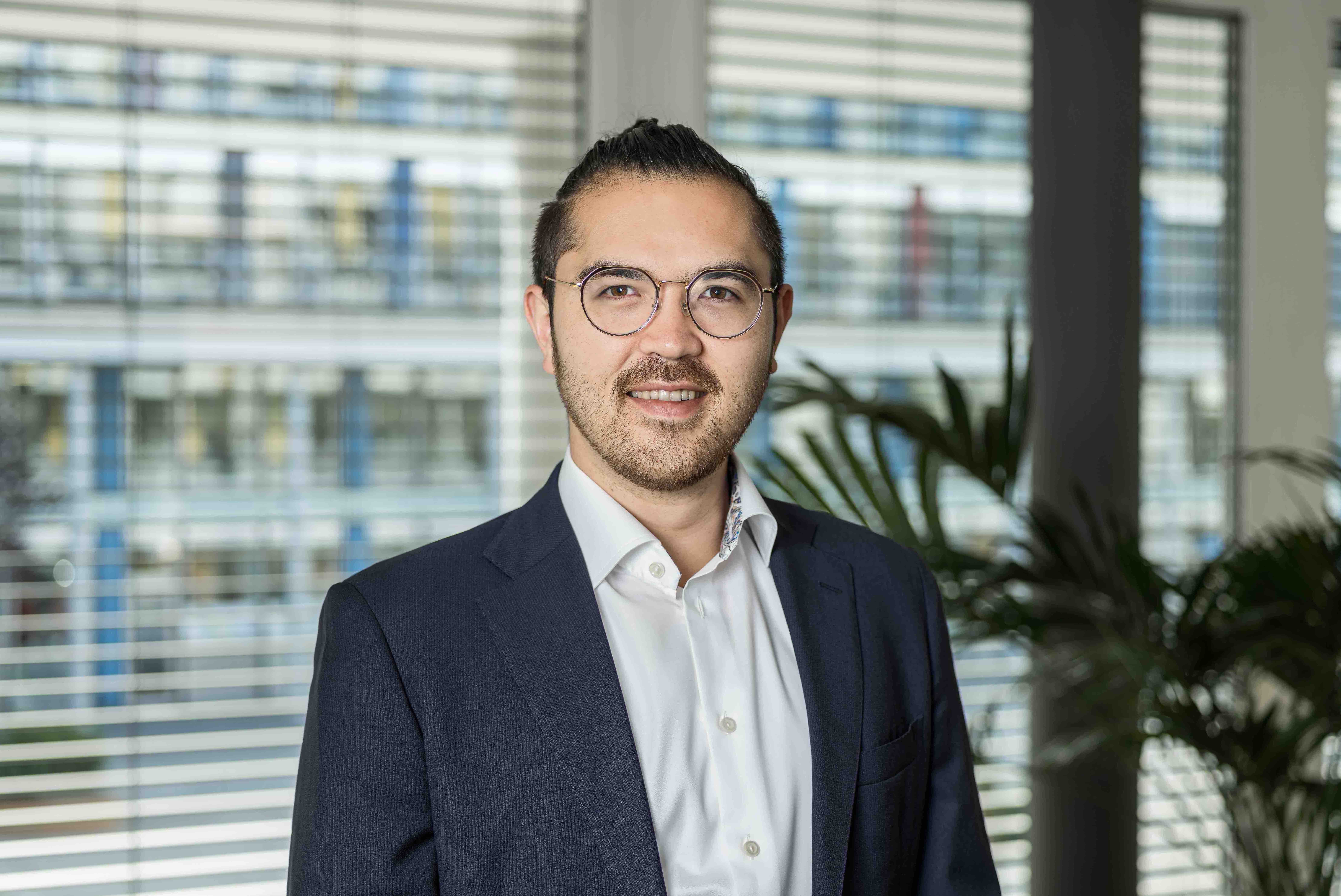 Shun Klinger attended Lyceum Alpinum Zuoz and went on to perform legal studies at Temple University, Fox School of Business & Management.
Shun has built an international business network in Japan, Europe and the US through import-export roles in prominent commodities businesses and business development roles in startup companies.
Combining entrepreneurial mindset and vision for a greener future, Shun coordinates TwentyGreen business development in Japan. Namely in the areas of import-export for animal health supplements, including algae and probiotics, as well as coordinating animal field trials in Japan.